Endorsed by:
Ronnie Capps
3 day Fishing Packages start at:
$395*
Come as a guest, leave as a friend!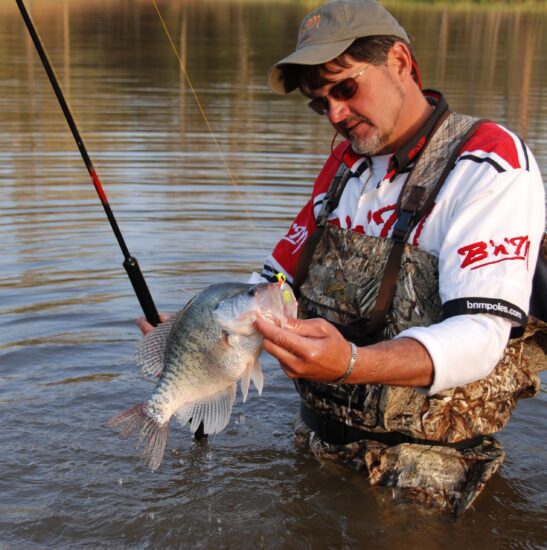 Visit Us On Beautiful Reelfoot Lake
We invite you to come visit Boyette's Resort. Make arrangements for one day or as many as you like. We strive to make accommodations for you at any time you would like to visit Reelfoot Lake.
Let Us Plan Your Fishing Trip
We offer packages that include a 16 foot Jon boat with 6HP motor, gas, bait, ice and fishing licenses, as well as a Reelfoot Lake preservation permit. 
Packages are not necessary if you have your own boat. You are certainly welcome to bring your own boat.  You can also rent a boat from Bo's Landing, which is about 1/4 mile from our resort. There are several boat ramps & cleaning stations in the surrounding area.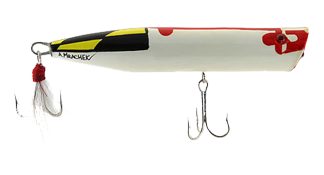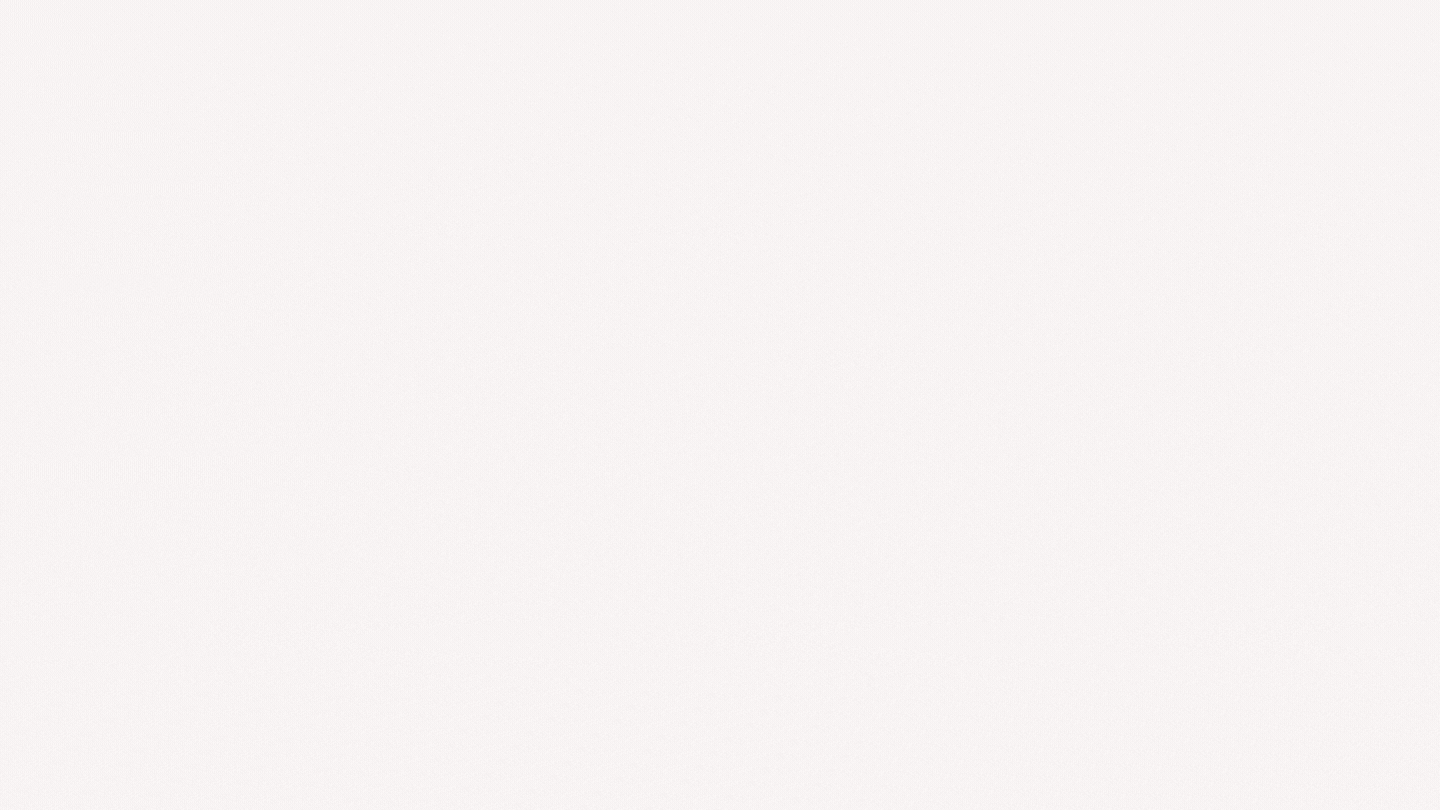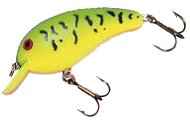 We're waiting for you at Reelfoot Lake!
Local Fishing & Hunting Guides Available
Need a guide?  Reelfoot Lake has many guides available to make your fishing and hunting trips a bit more successful.
Boyette's Resort has a strong relationship with some of the best guides available at Reelfoot Lake. Many visitors come to try their hand at crappie fishing; others come for the duck hunting here on Reelfoot Lake. Whatever your reason for visiting Reelfoot Lake, you'll be glad you chose Boyette's Resort. The hospitality alone is worth the stay.
If you would like a Hunting or Fishing Guide, please let us know when making your reservations and we will be happy to assist you.
Put some
Reelfoot Lake
in your Life
Boyette's Resort is not only conveniently located across from Reelfoot Lake, our resort also features the amenities listed below:
Gift Shop
We have souvineers, appareal, fishing gear and handy items in our gift shop.
Tennessee Fishing & Hunting Licenses
Fishing and Hunting License and Reelfoot Preservation Permit are available on site.
Pool
We do have a pool located next to the office.
Cabins
Most cottages feature 2 full size beds and 1 twin size bed, unless stated otherwise.  See the "Lodging" page for more details.
Houses
Houses contain between 2 and 4 bedrooms and can easily accommodate as many as 10 adults.  Please see our "Lodging" page for details.
Packages Deals
Do you want stay with us for multiple days and do some fishing, hunting, or site seeing on Reelfoot Lake?  We have package deals that your going to love!  Visit our "Packages" page to learn more.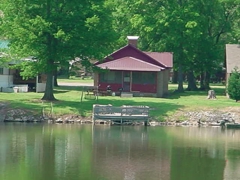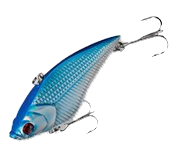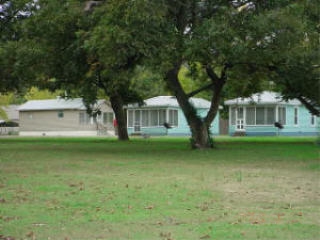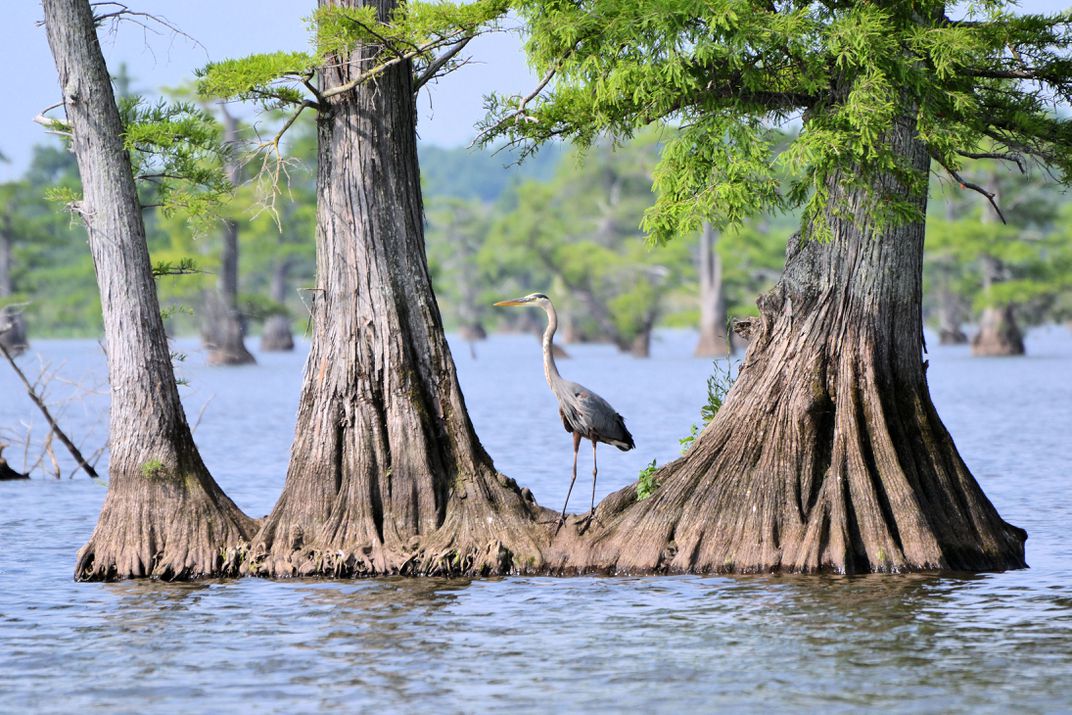 Cabin Rates
Start at $63/night (2 people)
House Rates
Start at $190/night (4 people)
Boyette's Resort
30 Boyette Road
Tiptonville, TN 38079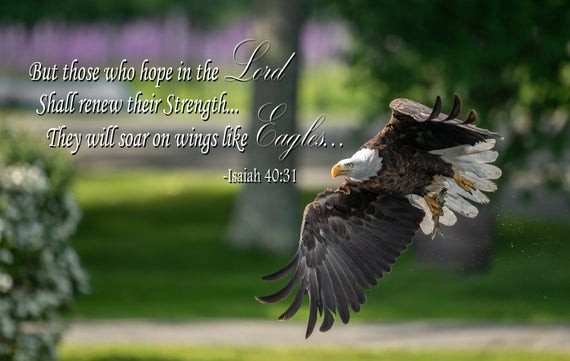 Boyette's Resort
This is where you want to be!