General Inquiries & Reservations
Please contact us for additional information not provied on this website and/or to make reservations to stay at Boyette's Resort.
Reservations:
1-888-465-6523
Boyette's Resort
30 BOYETTE ROAD HWY 21 EAST
TIPTONVILLE, TENNESSEE 38079
Sending a message to us is the same as sending an email.  Please note that emails will be answered as soon as possible.  For immediate responses, please contact us via telephone.
Thank you so much!
Cabin Rates
Start at $63/night (2 people)
House Rates
Start at $190/night (4 people)
BOYETTE'S RESORT
30 Boyette Road
Tiptonville, TN 38079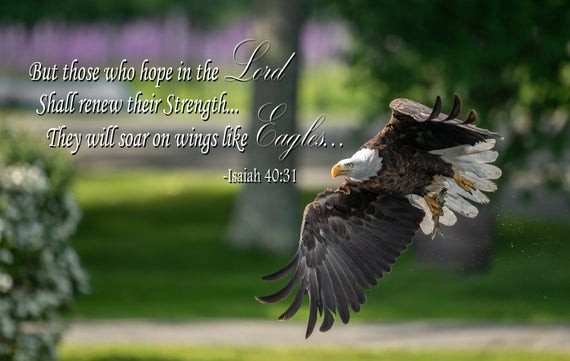 Boyette's Resort
This is where you want to be!