Discover
Boyette's Resort on
Beautiful Reelfoot Lake
You'll find that our most important goal is to make you feel at home! We pride ourselves with clean rooms and plenty of hospitality. The owner, Judy Capps, is an outstanding lady, you couldn't ask for a better hostess. She has poured her heart and soul into Boyette's Resort since 1994. You'll find her to be very knowledgeable about the Reelfoot Lake area and it's history.
 Boyette's Resort was founded in 1921 by the late Ms. Nanny Boyette.  Judy has carried on the tradition of providing a comfortable place for visitors to Reelfoot Lake.  Hunters, Fisherman, Bird Watchers and Vacationers will all find Boyette's Resort to be a wonderfully inviting place to stay.
Boyette's Resort offers money saving packages designed for those who like things to be simple and enjoyable, however we do not expect everyone to take advantage of our Special Packages especially those with their own boats. We also want you to stay as long as you want.
For fine food, Boyette's Dinning Room is located just next door and the Reelfoot Visitors Center is across the street. We invite you to come and stay with us.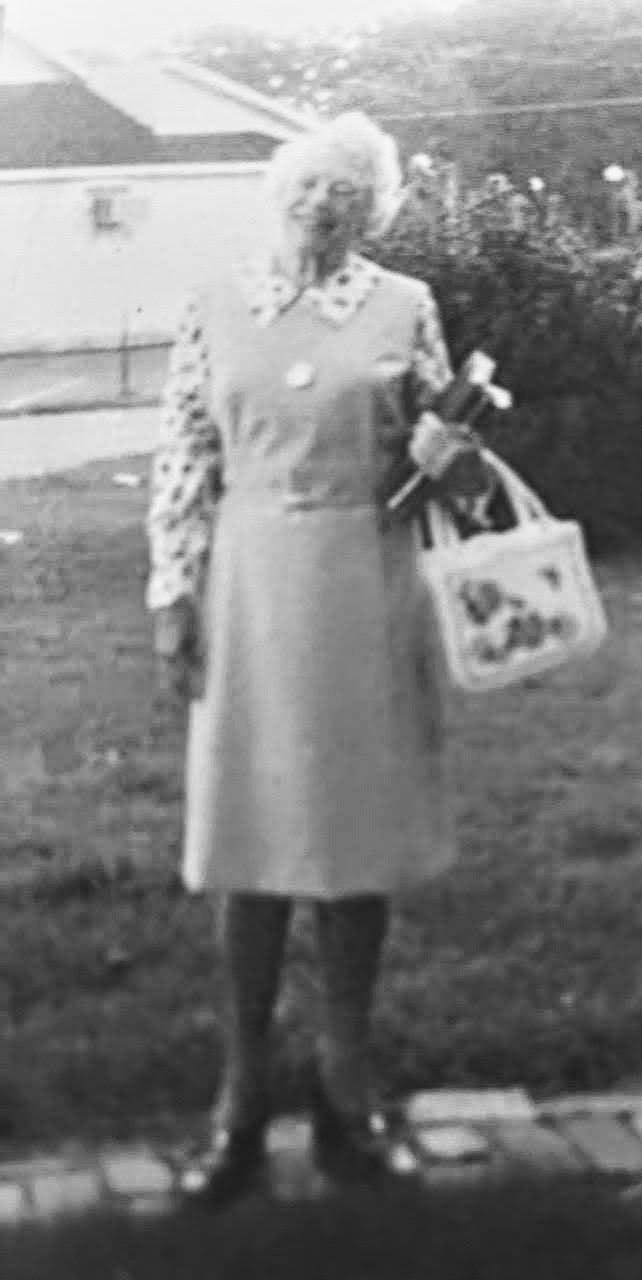 Ms. Nanny Boyette
Founder (1921)
"You couldn't ask for a better hostest than Ms. Judy Capps. You'll feel right at home from the moment you arrive at Boyette's Resort."
C. Morris – Clarksville, TN
Cabin Rates
Start at $63/night (2 people)
House Rates
Start at $190/night (4 people)
Boyette's Resort
30 Boyette Road
Tiptonville, TN 38079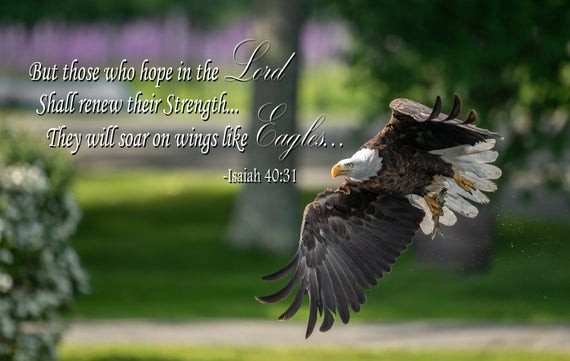 Boyette's Resort
This is where you want to be!