Boyette's Resort
Cabins
19 & 21
You'll feel very welcomed here at Boyette's Resort located on Beautiful Reelfoot Lake. We go out of our way to make sure you that you're happy you chose our little resort.
Don't Forget Your Fishing Pole!
Tennessee Fishing/Hunting License Issued Here
Bundle & Save
Fishing Packages Available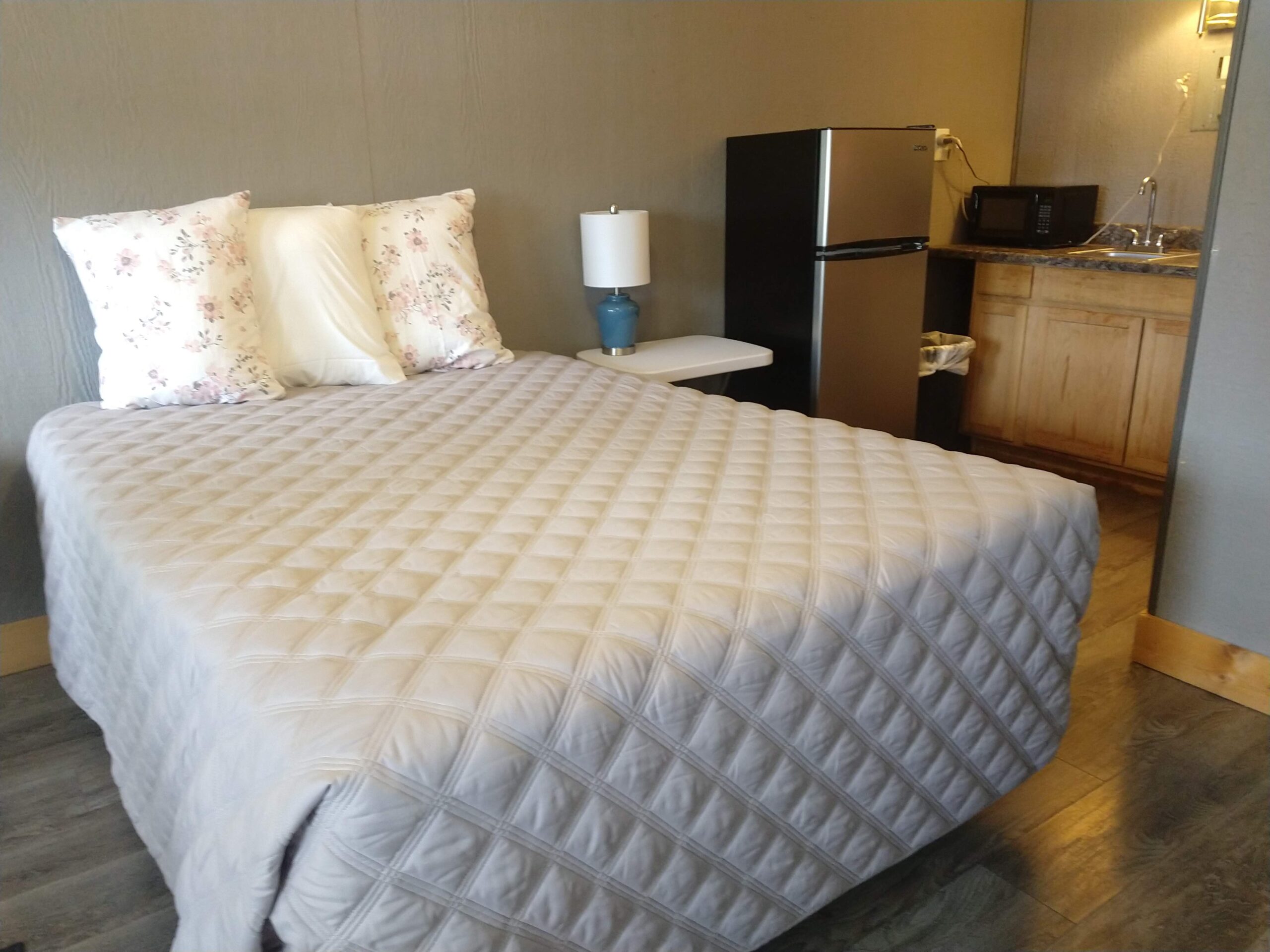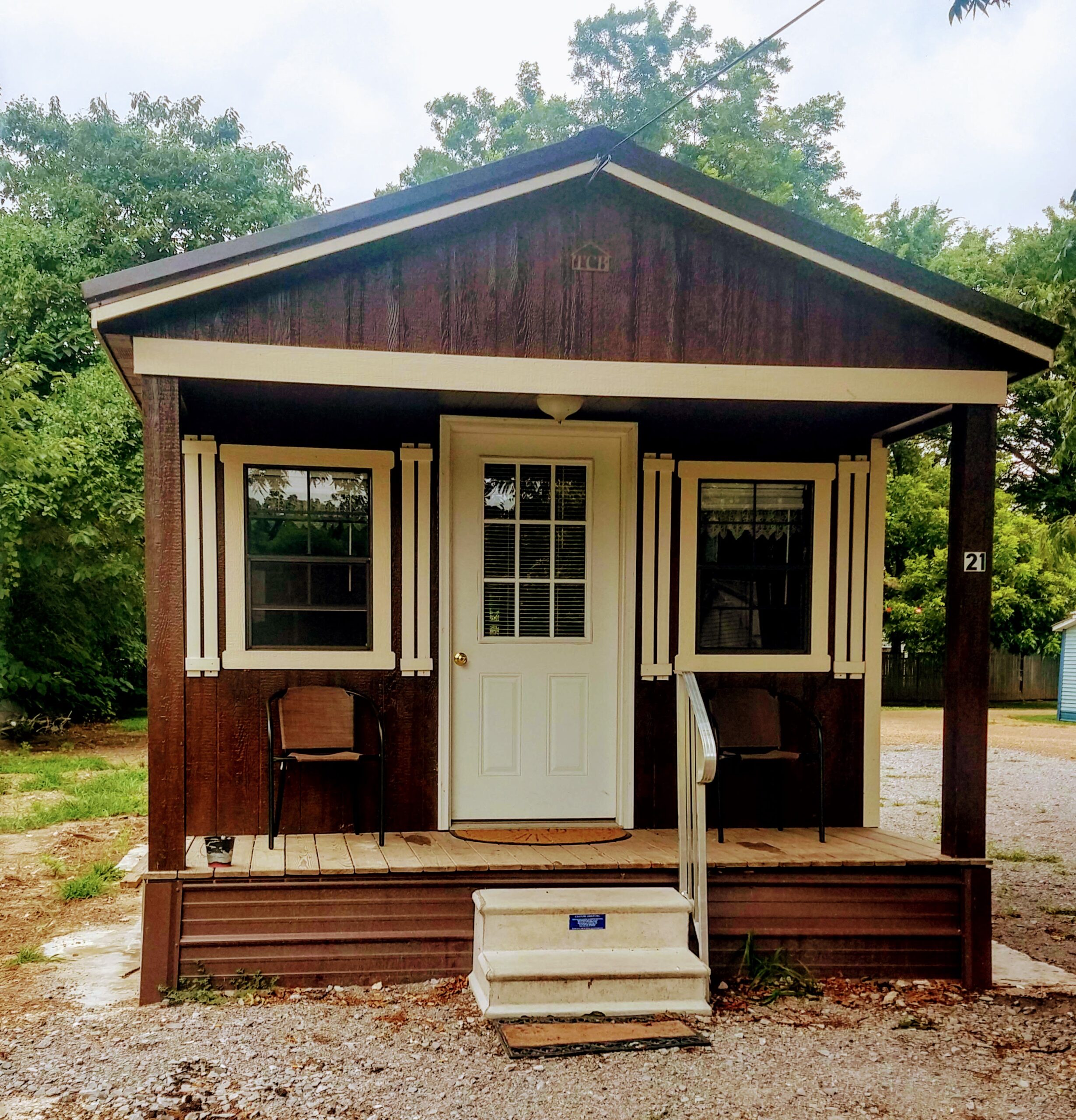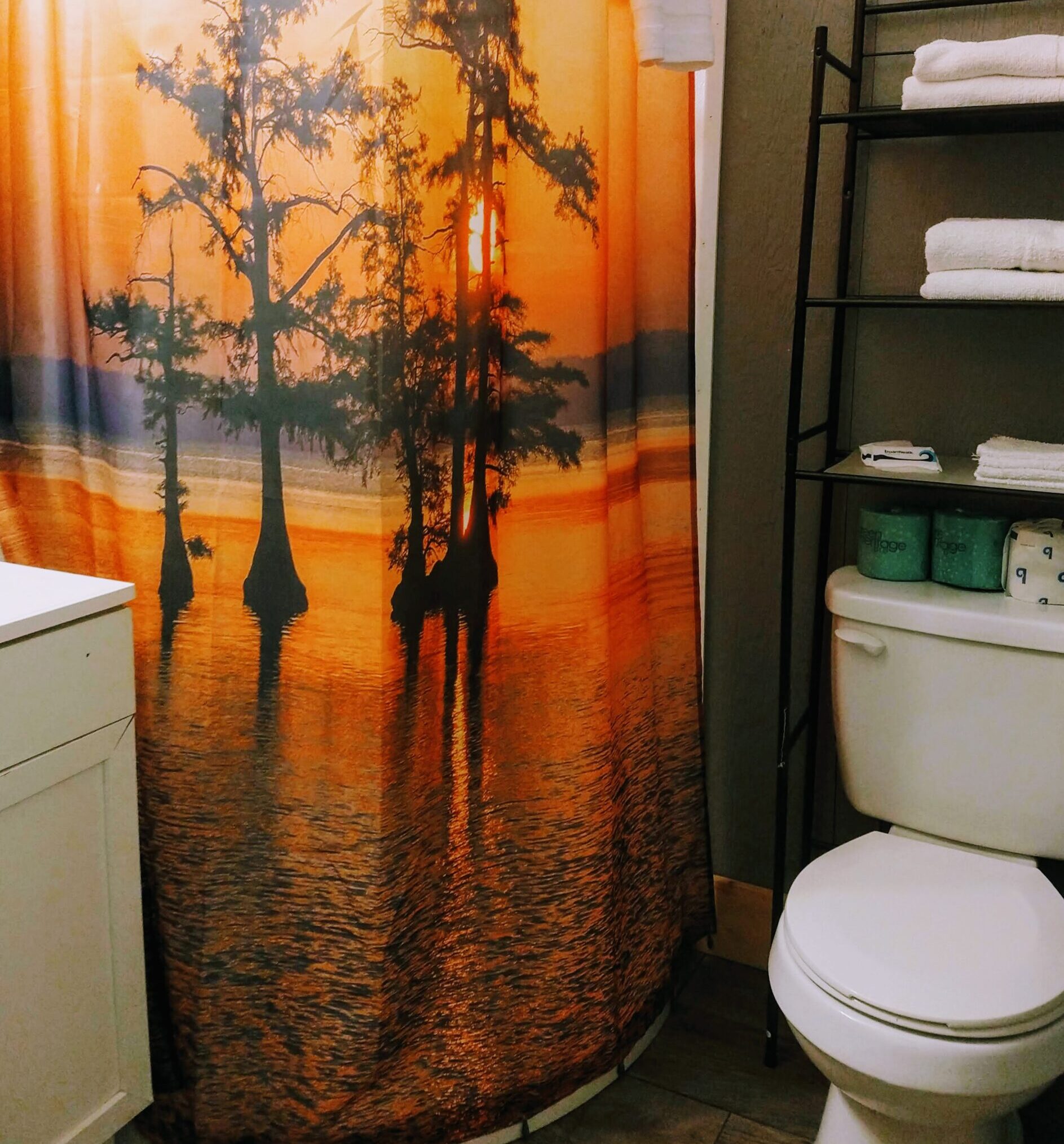 These cabins are sleeping only cabins.  They do not have a kitchenette.  They features 1 bedroom.
(1 full size bed)
Starts @ $63
for 1 or 2 Persons
Tax Not Included
Cabin Rates
Start at $63/night (2 people)
House Rates
Start at $190/night (4 people)
Boyette's Resort
30 Boyette Road
Tiptonville, TN 38079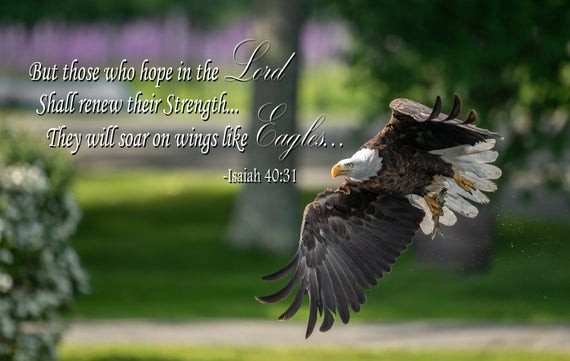 Boyette's Resort
This is where you want to be!